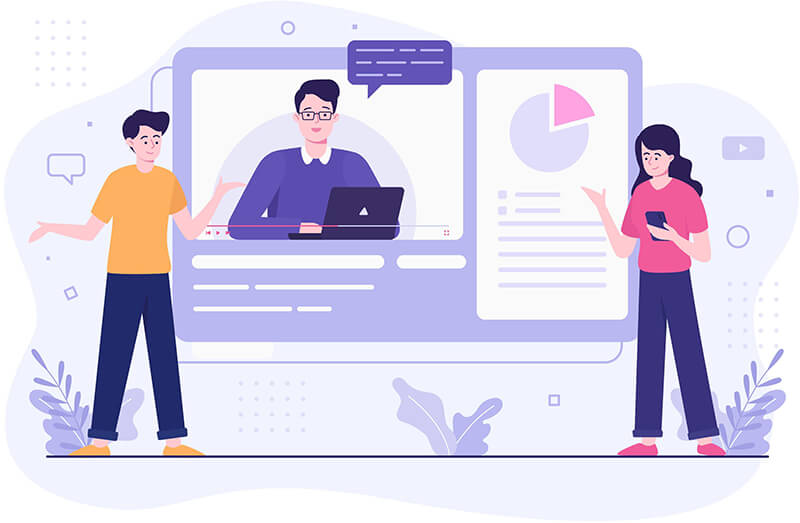 Remote Tech-Business Training At SOUTECH
This is an intensive and integrated Learning which includes Live Classes, HD Multimedia, Hands-on - Client Project based learning approach for participants that intend to go just above the ordinary and become industry experts in their chosen fields (If you want to work on real and live projects - then this internship is for you).
Have passion and interest to commit to learn with tasks assigned during the 21 days challenge.
You must be computer literate (Be able to Use Microsoft Word and the Internet).
Laptop and Internet Connection
Read More
Our Remote Training Courses
Pricing
Lets make learning by projects a little bit more fun and rewarding.There is a wallet also. So when u share to friend, u can earn by reading up articles and also from every course they take.
Contact
Looking For A Way to Contact Us? You can Reach us with any of the following Methods Listed Below
Abuja HQ
67 Block 1A, Guest House, Kano Street After Shehu Shagari Mosque,Garki Area 1, Abuja
Owerri
30 Mbari Street, Opp tweeter Bite, Ikenegbu Owerri, IMO State
Benue
Ndupet Mall, Kastina Ala Street, High Level, Makurdi, Benue State
Lagos
14A Bayo Dejonwo St., MaryLand Estate, Lagos
Kaduna
10A, Ogbadu Road, Badarawa Malali, Kaduna
Ghana
18 Community Road Spintex Road, Opposite Dampong Pharmacy Nungua, Accra Ghana